REXLUXA 'S ACTIVITY
REXLUXA sells certified diamonds in sealed blisters to professional users or private customers
BOARD DIRECTION
The manager: Can NGUYEN belongs to a family of diamonds cutters, as does his majority partner in the Company, Céline NGUYEN, experienced in the field of high quality diamonds.
WHICH TYPES OF DIAMOND ?
REXLUXA markets essentially ROUND BRILLANT CUT DIAMONDS (90 to 95 % of the trade exchange).
We select the 20 best and rarest categories the most in demand in the world.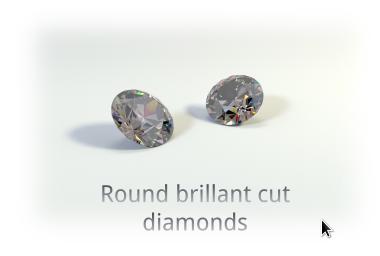 WHAT IS THE SELLING PRICE ?
REXLUXA sells in Euros at the price of the internationally recognized professional quotation : The Rapaport diamond report price list..
This weekly quotation in $USD enables the professional users to calculate a diamond's price by reference to its characteristics (4 C)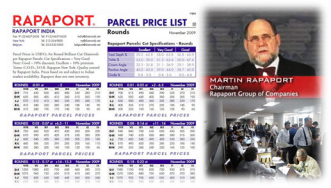 THE SCARCITY PRICE
Diamonds have a real intrinsic value related to the operating costs of the whole production chain.
For instance : for a 1. carat diamond (i.e. 0, 20 g)., of perfect quality, it is necessary to extract approximately 25 000 tons of rock.

About 950 diamonds of 1 carat D-IF are produced each year.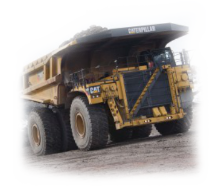 LESS EXPENSIVE AS A JEWELLER?
A jeweller takes a sensible margin related to his activity and to the added-value generated on a diamond when it is mounted on a piece of jewelry.
REXLUXA cooperates directly with the best sightholders in the world who attend the sales regularly organized by the main mine owners in the world: ALROSA, RIO TINTO and DE BEERS (85 % of the world market).
Prices are generally up to 35 % lower than the market prices.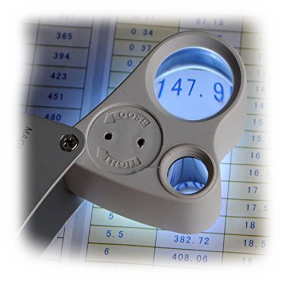 OUR PRICES
REXLUXA publishes each month a price list (incl. VAT) in Euros calculated by reference to the Rapaport diamond report price list (quoted in US$) and to the exchange rate $/€.
The price list starts with 0.5 carat diamonds up to 5 carats, and above on request